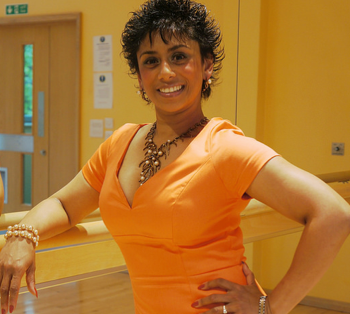 Founder of Solari UK (est.1996)
Health, Wealth, Joy & Success Mentor
For those who have been with me since 1996 – thank you  –  I had fun creating the following elements back then;
The Agency
of 60+ astrologers, psychics, alternative therapists who worked with individuals as well as international banks, Evian UK, Vitality 2000
"Thank you so much for your assistance this year" {Solari UK Professionals hired}
Calvin Klein Cosmetics UK, London , UK May 1999
Ornaments & Gifts via catalogue & website
"For the perfect accessory for an authentic interior, I suggest you contact Solari UK"
Lawrence Llewellyn-Bowen, Interior Designer & TV Presenter
Sunday Express 19 August 2001
Mystical Products
initially only sold for my Tarot course students
"Solari UK – for the absolute best in mystical, products courses & consultations you need look no further"
Evening Standard Magazine 25 August 2000
Classes, Courses & Consultations
in Ballet, Yoga, Pilates & Personal Training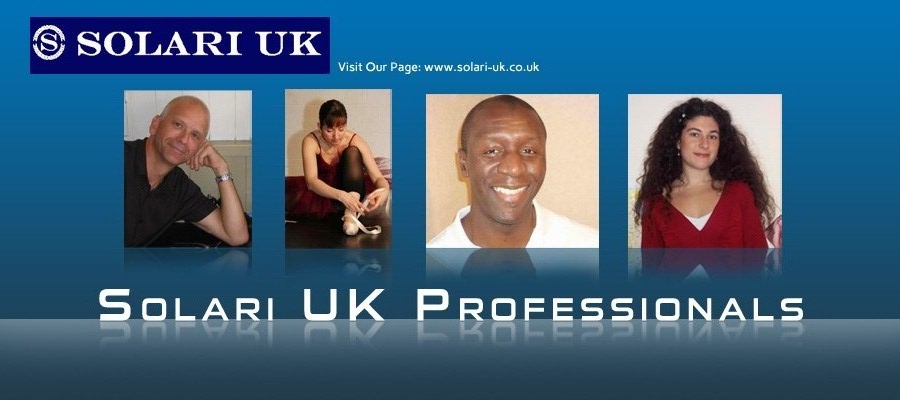 As wonderful as all of this was, after 23 years and counting, I've cut everything back – retiring in 2016 – yet still keeping a few consultations for those clients I enjoy or will enjoy working with.
I call upon my decades of experience in
Bespoke Fitness . Optimum Nutrition . Quantum & Metaphysics
to work SMARTER
NOT harder
and share that with clients via my three remaining services:
Health, Wealth & Lifestyle Consultation with FREE Money Quiz & Call
My FREE 19 minute video of top tips is available with no sign up needed as are the six newsletters of advice and my back catalogue of posts on Facebook & LinkedIn (2014-2017) will show you exactly how I've done it and how you can do it too.
Whether we work together or not, I wish you all the peace, love, prosperity and happiness that you'd wish yourself.