Natasha J Soliar
BAHons . PGCE

Health, Wealth, Joy & Success Mentor
Founder of Solari UK (est.1996)
For those who have been with me since 1996 – thank you – I had fun creating the following three elements back then;
of 60+ astrologers, psychics, alternative therapists who worked with individuals as well as international banks, Evian UK, Vitality 2000
"Thank you so much for your assistance this year" {Solari UK Professionals hired}
Calvin Klein Cosmetics UK, London , UK May 1999
Ornaments & Gifts via catalogue & website
which had the following testimonial;
"For the perfect accessory for an authentic interior, I suggest you contact Solari UK"
Lawrence Llewellyn-Bowen, Interior Designer & TV Presenter
Sunday Express 19 August 2001
Mystical Products
initially only sold for my Tarot course students
"Solari UK – for the absolute best in mystical, products courses & consultations you need
look no further"
Evening Standard Magazine 25 August 2000
Classes, Courses & Consultations
in Ballet, Yoga, Pilates & Personal Training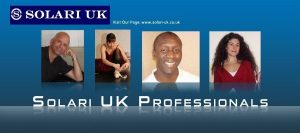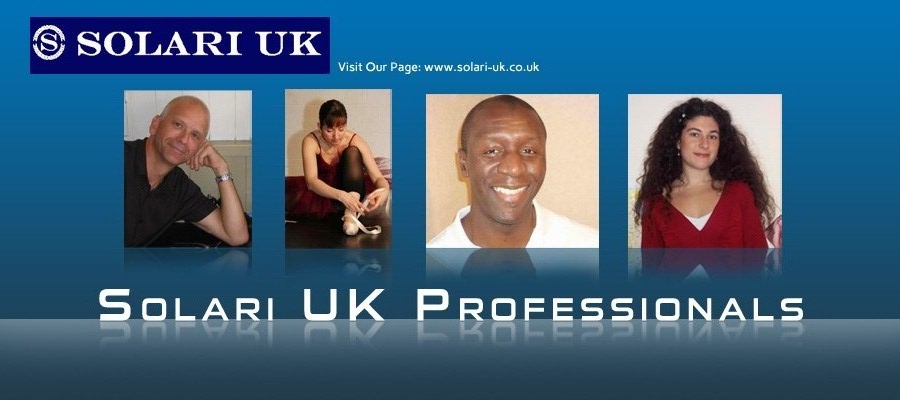 As wonderful as all of this was, after 23 years and counting, I've cut everything back – retiring in 2016 – yet still keeping a few consultations for those clients I enjoy or will enjoy working with.
I call upon my decades of experience in
Bespoke Fitness . Optimum Nutrition . Quantum & Metaphysics
and share that with clients via my three remaining services:
My FREE 19 minute video of top tips is available with no sign up needed as are the six newsletters of advice and my back catalogue of posts on Facebook & LinkedIn (2014-2017) will show you exactly how I've done it and how you can do it too.
Whether we work together or not, I wish you all the peace, love, prosperity and happiness that you'd wish yourself